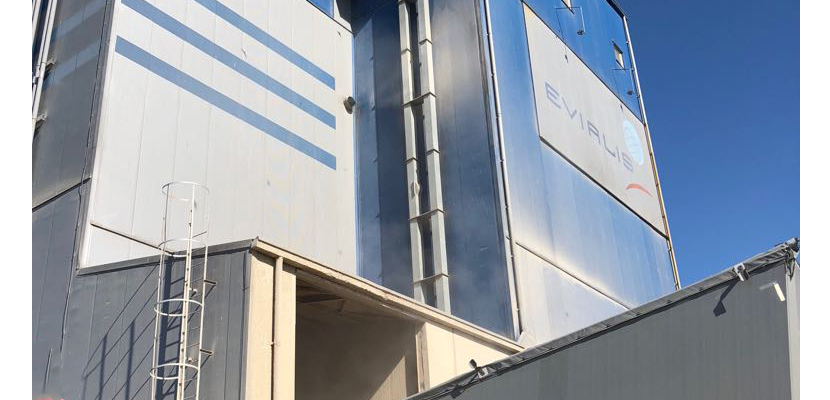 In 2016 In Vivo France acquires 49% of actions from Guyomarch Agricola Animal-Nutrition and in 2017 In Vivo transforms into IN NEOVIA with Evialis being the most stable brand. In Romania In Vivo activity dates back to 1993. It has 2 factories, 2 companies and covers all countries. Since 1997 there is a factory in Ciolpani, Ilfov County. Its production consists of premixes and macropremixes. The target markets are integrators, large farms, and direct sales.
The plant in Brad, Bacau, dates since 2009. It produces concentrates and complete feed products. The name of the company is G-A NA and brand is Evialis. Target markets are small farms, backyard animals through distribution. The plant offers all species products (ruminants, poultry, pigs).
Since 2018 Viand JSC is owner of the plant and successfully offers the Evialis brand.